Gone...
July 4, 2012
Gone are the times
I would stop what I was doing
and marvel at the world around me. Gone are the moments
I would spend contemplating the beautiful acts of nature surrounding me.

Gone are the nights
I lay awake, reflecting the opportunities I could have taken,
and those tomorrow would bring.

And gone are the lazy, summer days
that I would so look forward to with innocence and adventure in my eyes...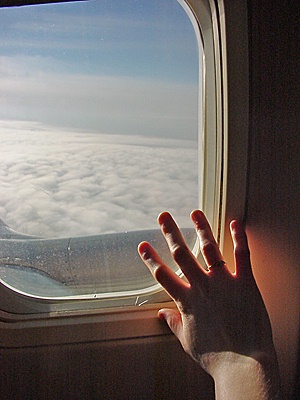 © Greg K., New Lenox, IL