Free Time! (a.k.a: I am Alone)
June 30, 2012
I woke up late for the first time in a while. Finally I get some sleep! (You usually kissed me awake.)

I went downstairs and ate breakfast. It is quiet for once, peaceful for once! (Your laughs usually filled the room.)

I cleaned my room, dressed myself, turned on the radio, and brushed my teeth and hair.

Then I noticed my brush still had your hair in it.
Then I remembered I was getting ready for nothing.
Then I went back to bed. Alone.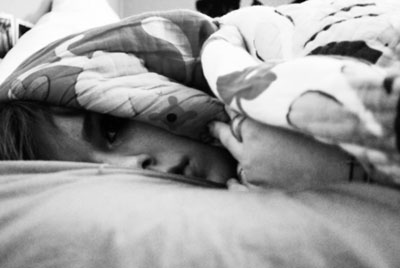 © Erin H., Carrollton, TX