Car Wash
June 29, 2012
And before we knew it we were gloriously outdone: the three of us, and a world of colors so much more exciting than our own.

Deeper than the sea and more lambent than sunup, blues and pinks twirling comely around, teasing retna with flashes of plum scurrying, only a little faster than our planet can roll, over a great loom of black.

We gazed through our windows, agreeing that they felt oddly cheap and fake by now, at voids that wrenched us in. A thick falsetto vent spilled over us, and we decided it must be the native's song, the song this new world dances to, and has danced to since the beginning and will dance to until it doesn't anymore.

Realizing how very dull we've been, and how easily we had foxed ourselves into thinking that we were experts in creation, we furrowed our brows into a hiding place, and minded the mysterious old Cosmo a bit more warily now.

Kids.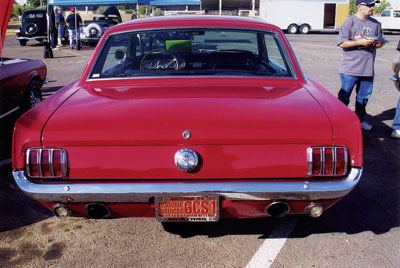 © Andy G., Phoenix, AZ