What is pain?
June 29, 2012
Pain
That one word has many meanings.
Does anyone really know true pain?
Does it feel like rain,
On a sunny day?
Does it feel like a razor,
Cutting open your wrist?
What does true pain feel like?
Does anyone know what it is?
Is it,
Losing the one you love?
What is the true meaning?
No one knows.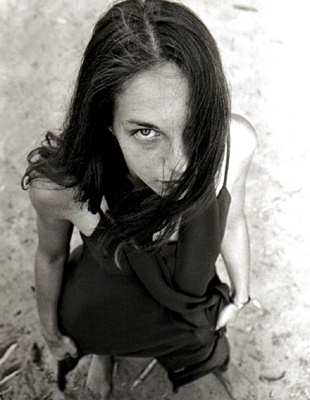 © Johnny V., Burlington, ON