Spinning Room
June 29, 2012
The room starts to spin
as I lay on the floor,
and thoughts come back,
and the pain is killing me.

The sound of him comes
as I cover my ears,
and I can still hear,
and it's so deafening.

The light is so bright
as the scene plays back now,
and I close my eyes,
and I can still see it.

The blackness closes in
as tears fall down my face,
and I want to give in,
and I almost give in.

But I can't.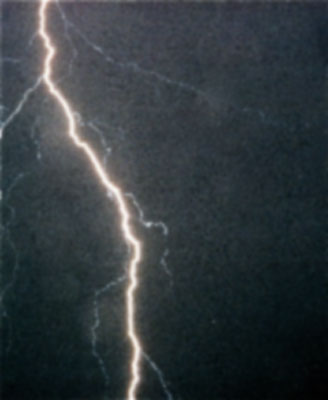 © Zachary C., Arlington, TN