Caught in the Act
June 29, 2012
Sitting and staring at that empty chair,

we all know why he isnt there.

He was at the wrong place at the wrong time.

His life blown away with the drop of a dime.

The night was dark with a chilly wind,

as he thought he could do it agian.

Sirens arose, the lights flew on, and he was caught in the act.

Their sentence allowed no way back.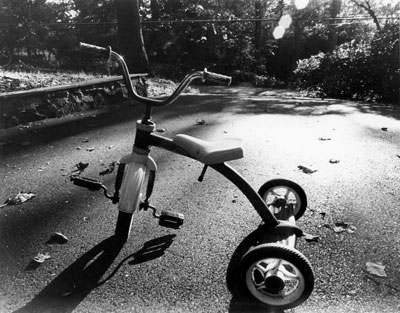 © Emma C., McLean, VA