Call Me
June 25, 2012
Sometimes I imagine I have super powers...
That if I just close my eyes when I'm alone...
And let the words "Do it" slip out of my lips,
That you'll hear me and pick up your phone.

I imagine it's hard for you to see my name across your screen,
So for you I whisper "I love you" just to make you listen.
And I imagine that's just enough for you,
To push that little green call button.

However, my phone just stares at me and laughs...
Murmurs something about my stupidity,
But I know one day it'll ring...
Because you said you'd never forget me.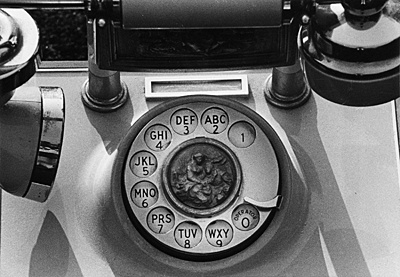 © Katie A., Westport, MA