I love you
June 25, 2012
They way you move amazes.
Your majestic voice deafens me.
They way your eyes pierce into my soul.
The way your lips brush softly across my cheek.
They way you laugh, makes my stomach twist like an acrobat.
When your spark connects with mine, its like a boquet of fireworks.
It's all truly undescribable, and this is as close as humanly possible, but I love you!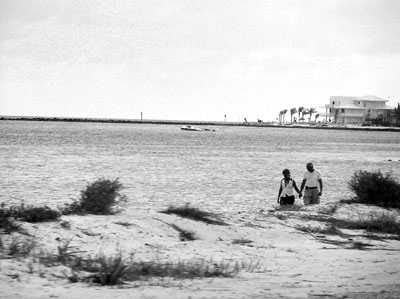 © Edgard B., Coral Springs, FL