Give up, or not?
June 25, 2012
You say you're giving up, but yet you are still running the race.
You say it's no use, but yet, you keep trying to fix it.
Make up your mind.
You say you don't want to win, but you keep on fighting.
What's the point?
I tell you to leave and to get away all for your sake but you protest and argue and say you will never leave.
What do you want?
You say you have nothing left?
But you keep coming back.
You say I hold no power but yet...i still have you?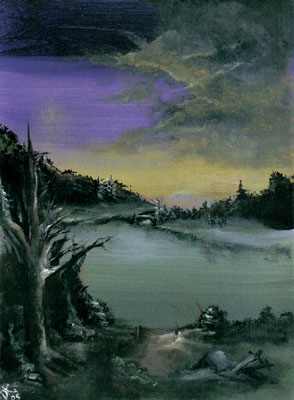 © David K., Birkenhead, UK