His Life...
June 25, 2012
He Saw What Others Did Not,
His Life Worth More Than They Could See.

Though He Saw His Life,
None Other Shared His Vision.

He Accepted His Fate,
His Road To Walk Alone.

Along His Road,
There Were Many Forks.

He Stayed True To His Path,
And Forged His Own Way.

His Life Never Easy,
His Life Never Dull.

He Sits And Watches Their Success,
While He Sits And Falls.

He Sought Out Thier Faults,
For He Was Afraid Of His Own.

He Listened To All,
A Friend In Need Is A Friend Indeed.

Or So He Thought...

For Those Friends In Need,
Were Enemies Indeed.

He Tried To Run,
But Couldn't Walk.

He Saw What He Thought Was The Light,
But Turned To Be Darkness.

As He Sat In His Road,
A Stranger Aproached Him.

The Stranger Offered A Hand,
And An Ear.

He Was Reluctant,
None Should Care.

The Stranger Patient As Before,
Stood Without Movement Or Sound.

He Took The Hand,
As He Made His Stand.

He Knew What To Do,
While The Bond Grew.

They Walked The Road,
No Longer Alone.

Though The Companionship Temporary,
The Memories Became Far More Permanent.

And In His Life,
He Had His Wife.

He Had His Struggles,
He Had His Doubts.

He Had His Weakness,
He Had His Strength.

He Had His Joy,
He Had His Sorrow.

He Had His Life,
And That's All He Needed......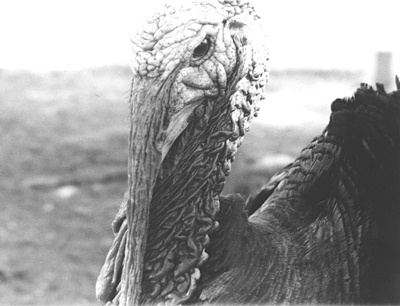 © Katherine W., Copper Canyon, TX