What is Love?
June 27, 2012
What is love?
You may ask
Well answer
Me this:

Does your heart skip a beat?
Has your stomach ever flipped?
Did you mot make any sense
When you spoke?

Do you lose your train of thought
When that person walks in sight?
Have you forgotten about those around you
When he is by your side?

Though there are many
Forms of love,
This, my friend,
Is the purest of all.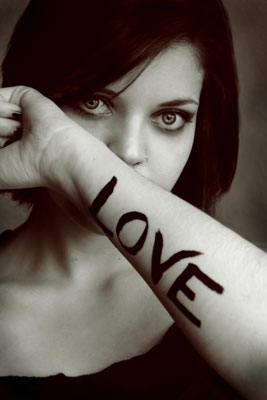 © Michelle B., Blairsville, GA