Winter White
June 27, 2012
A blanket settles all over the ground.
All is silent, it muffles the sound.
A flash of red.
A bird in flight.
All is quiet in Winter White.

The wind will blow a flurry of snow.
It freezes the earth, nothing will grow.
Always dark.
There's barely light.
All is cold in Winter White.

The animals sleep, under the loam.
They are warm, snug in their home.
Out of predator's eyes.
Free from the icy bite.
All is safe in Winter White.

As you walk by now.
The trees seem to bow.
Royalty of ice.
And then you know, it fills you with delight.
All is beautiful in Winter White.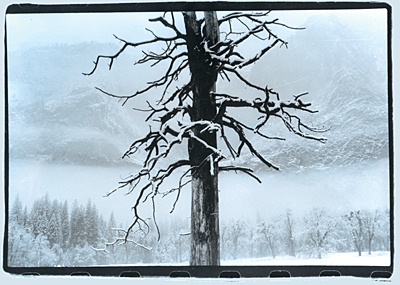 © Steve S., Marblehead, MA