In Between Spaces
June 28, 2012
One woman leaves
a secret tucked
away in her purse:
how her voice touches
the dark
moon through blackness.

A young embrace is broken,
man is devouring nothing
lust lingers, a familiar
rhythm flickers on
his fingertips.

Fireflies, like
broken neon, yellow lights
lost, strain to light
the path. Trees illuminated
blinking in and out,
it seems darker with stars close.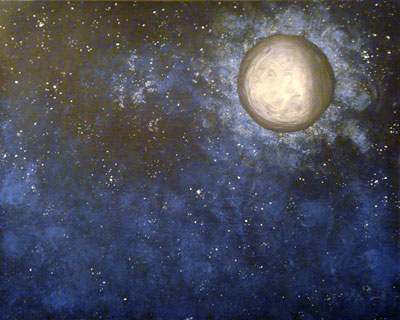 © Allison H., Vancouver, WA