Who am i ?
June 28, 2012
I pretend with a wide imagination,

I feel mature,

I touch nature,

I worry about my grades and test score,

I think deeply,

I cry only when I'm really sad,

I am reserved.


I understand situations and problems that makes sense,

I say what I want and never say words that are bad,

I dream to reach for the stars,

I try to do my best,

I hope I will be an overachiever,

I am intelligent.

I've become a strong individual

I am me.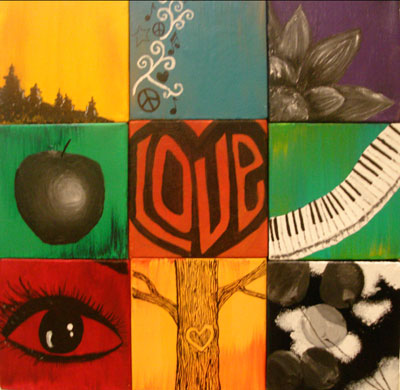 © Christina E., Henderson, NV