Mad Lib Valentine
June 27, 2012
Not a blushing blonde or a sane person,

I give you myself.
I'm that girl wrapped warmly in your t-shirt.
I promise you nothing,
Like the whimsy love is known for.

Here.
I can stroke your hand
Like a lover.
My memory will make your reflection
A trembling picture of manhood.

I am trying to be romantic.
Not a sappy teenager
Or a crappy love song,
I give you myself.

My red lipstick will linger on your lips,
Confused yet strong,
As we are,
For as long as we are.

Take me,
My dainty finger begs for a wedding ring,
If you like.
Yield.
My scent will cling to your passion,
Cling with our eternity.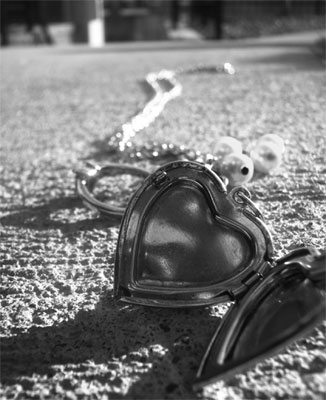 © Francesca Y., Robbinsdale, MN