Daydream
June 27, 2012
Ready? Set. Action!
The curtain rises.
With renewed passion-
and elaborate guises-
The tale is told.
The sorrow was shone.
The performers, bold.
With the stage they are one.
The experienced dancer,
desperate to prove,
not some amateur prancer.
This last move
is sure to impress.
But alas! A disaster!
A reason for distress!
There is no spotlight;
the music has died.
He is left in plain sight
with his senses that lied.
To grieve the dream imagined
And join the end of the soup kitchen line.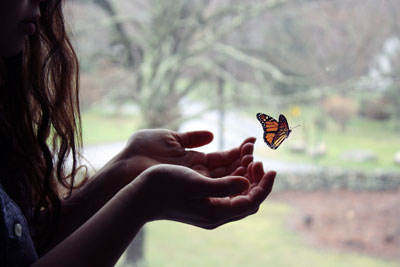 © Sandy H., Woodbridge, CT