Untitled
June 27, 2012
No oak tree grows tall without one winter,
No bird learns to soar without pain,
No butterfly never a cocoon,
No flower blooms full without rain.
No skyscraper raised in a second,
No empire built in just days.

So little girl, do not be afraid
If hardships do come in your ways,
It will raise you as tall as a tree,
And like a flying bird you shall be free.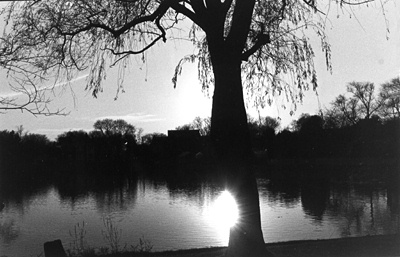 © Chuck K., Marblehead, MA