Family
June 28, 2012
I've got a father
but I don't have a dad.
I've got a mother
but she's always so sad.
Every thing went downhill
Ever since the big move.
You can forget your house
but family, you don't lose.
So why do I suddenly feel so alone?
I'm not living a life
and my house is not a home.
My pen isn't writing
and the gears wont grind.
My lips aren't moving
and the stairs won't wind.
I'm over-reacting.
Always have and always will.
But once a sight for sore eyes
is now a view to kill.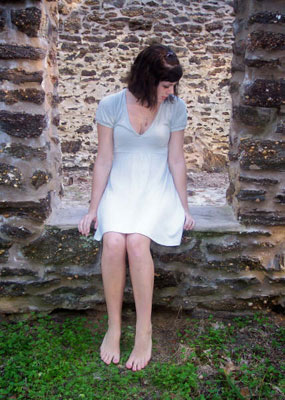 © Katie S., Vineland, NJ