Choices
June 26, 2012
I'm toeing a thin line,
Always one step too close to the edge.
I could fall for you two ways,
And still not know which I was better suited for.
Do I love you?
Sometimes, I don't know.
Do I hate you?
Sometimes, I am entirely too sure.
So what is love then?
I'm searching for a denotation
Or connotation that sums up how I feel.
But this isn't math, No
It could never be that easy.
So once again, I am faced with two choices
To love and never be loved,
Or be loved and never love again?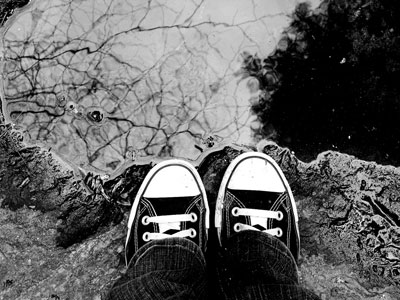 © Michelle B., Blairsville, GA