Earth Inc.
June 14, 2012
The thread snaps.
Weave in a purple,
Continue the cycle.
Spinning silken rainbows.

Dirt.
Ground up from leftovers,
Forced into a box.

Cloud spinning machines,
Working fast,
Packaging.
Taming the silver wind.

Making a tree,
Weaving the leaf around thin frame.
Carving out bark with a knife.
So jagged.

And a human,
Mass produced,
All the same with a different face,

Just add the battery.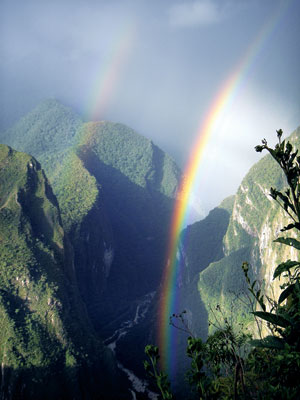 © Benjamin C., E. Norwich, NY