La Couleur Marron
June 14, 2012
Brown is summer.
Fresh pretzels sold by vendors on the street,
Warm sand oozing between my toes, walking hand-in-hand down the beach.
Searching for a spot to hide from the world,
Keeping cool beneath the trees; escaping into the shadow.

Brown is a brunette,
Hair plaited loosely down my back,
Brushing against my skin with every swift movement.

Brown is elementary school,
Rubbing arms along the sharp bricks that line the building.
Closing my eyes as a strong wind lifts wood chips off the ground.
Memorizing the sandy cornerstone engraved '2001.'

Brown is peaceful,
Spending a day in your mind.
Deep in thought, and not a worry in the world,
Breaking away from every little care.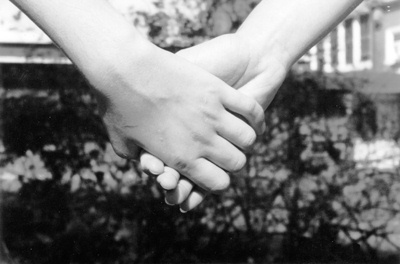 © Lauren G., Pompton Plains, NJ