innocent
June 26, 2012
4:56 a.m.
I'm still up.
Again.
This has become a routine.
At first it was innocent.
It always starts out that way.
While I turned an ignorant eye it began to spiral out of control.
An innocent friendship took a devastating turn.
Clues here and there.
A compliment in my eyes was a piece of the puzzle in hers
Ignorance began to desert me.
Eventually I began to realize… slowly I tried to move away.
The more I tried the more I couldn't get away.
Slipping, I was slipping.
Lying and crying.
Hoping and hating.
All for what?
Now its time to begin forgetting.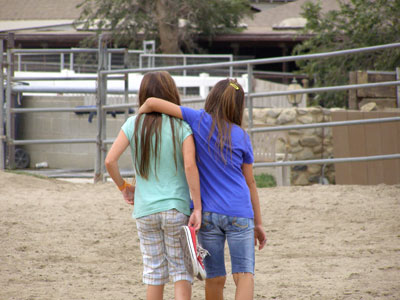 © Austin K., Studio City, CA