What Is Lost
June 25, 2012
If we were to cross paths
On a crowded, busy street,
I might stop dead in my tracks
and shout out to you
with all the pain and hurt
I've been containing.
I might let you know exactly what I thought
of all those nights you were gone,
and all those mornings you woke up
still smelling of cheap liquor.
I may tell you what it's been like,
growing up without a father,
and how you've f***ed it all up,
and thrown everything away.
But I'd probably look you
dead in the eye,
hiding my sadness and my anger,
and pass you by,
just like any other stranger on the street.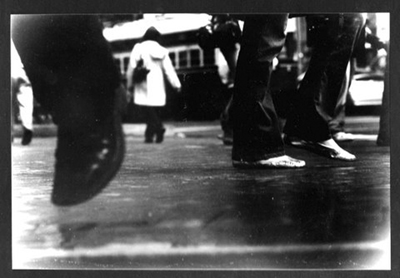 © Alex B., Bethesda, MD