The Fight To Stay Strong
June 25, 2012
Beautiful angel can you not see your worth? Beautiful muse your prayers have not gone unheard for the sun shall soon shine. Beautiful girl with the broken smile you hold all the strength in the world in your heart. My beautiful love you shall never fully understand the tears I have cried, the countless sleepless nights, the infantine screams of violent and helpless descent, the putrid sounds of agony I have acted upon merely for your revival, your recovery, your happiness for it is all I can do to help. It is only you that I would truly give my heart, my life, my soul.



My amazing ray of wonder how your smile of tears breaks me so. Your faith is strong, your words are everlasting, your life is not in vain, your pain and bitter despair do not define you, your scars are reminders the past is real yet you shall overcome it all. It cannot rain forever, my dear, so hold on just a little longer, I beg of you.



We can get through this together. Let me be your backbone when you cannot hold yourself up, let me be your steady ground when you have nothing to stand upon for I will always be behind you in your capable shadow whenever you shall need me. Stay strong, Love, for we shall survive.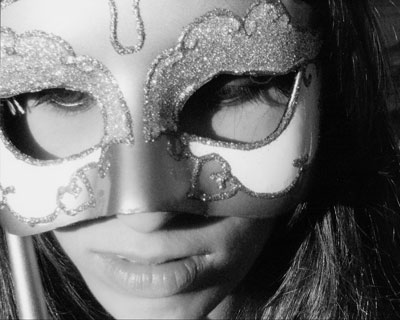 © Becca W., Greenbrae, CA