In The Dark
June 25, 2012
I'm stronger than you think.
I may look weak,
but if I need to
I'll fight for you.

I put out a fake smile,
but my tears hit the tile.
I'm sittin' in the kitchen,
listenin' to all the bi***in'.

I'm waiting on a call,
that'll decide it all.
I put the knife to my wrist,
thinking you won't miss this.

Just because we fight,
don't mean I can't make this right.
Please give this a chance.
Let's take a glance,
in the past.

Laying in the grass,
hoping time won't fly past.
Hugging and laughing for no reason.
We're there no matter the season.
Always in the same park,
kssing in the dark.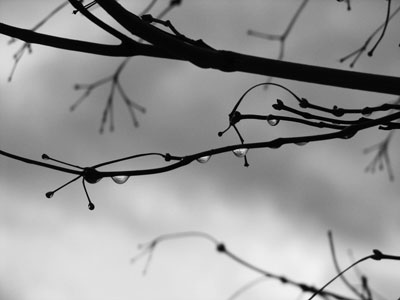 © Carly M., Hopedale, MA