Broken Heart Game
June 25, 2012
I can't sleep.
I won't eat.
I need you here,
but you're my biggest fear.

Being your love is great,
but it feels like
I'm just going for bait.

I don't know if you know,
but I don't think it shows.
You've torn me to shreds.
There's one thing I'll dread.

Walking in the park,
kissing each other in the dark,
making silly faces,
invading each other's spaces.

Thinking of each other every hour.
Now the thoughts are turning sour.
You said I love you.
And I did too.

But is this a game?
Should I be ashamed of myself
for thinking you were true?
Well now all I am is blue.

Blue for thinking it was real.
It was my heart,
you had to steal.
I let you have my heart.
Now do your part
and keep my heart safe.

I want you to be my baby boy,
but am I just your toy
in your broken heart game?

I'm blue for wanting.
Wanting you,
Wanting me,
Wanting it all to last
...now it's all the past.

Is it too late?
Is there too much plate?
Can you fix my heart?
I don't want us to part...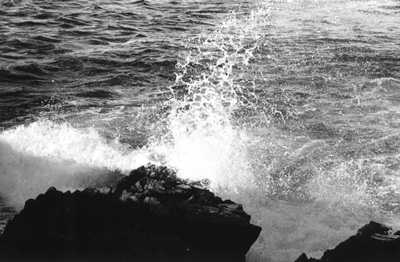 © Shira B., Marblehead, MA