These Dreams
June 25, 2012
I keep havin' these dreams.
They keep screamin at me.
They're hollerin, "STOP!"
"WAIT! You can't do this."
"You'll never be on top."

It's pissin' me off 'cause
I can't do s*** about it.
You're there too
and it's like you don't care.
All I do is love you
and give you everything I can,
but you still go behind my back.

No, I can't say I don't give a f***
because I do.
It kills me inside.
It's like you wanna see me die...

Well I ain't gonna.
I gotta keep pushin'
this life and you are all I got.
It's gonna kill me to say this...
but I love you,
and I don't wanna be over.
You're my everything
and all I've ever wanted.
All I've ever dreamed of...

But now you're gone.
And all I did was loved you.
And gave you everything too...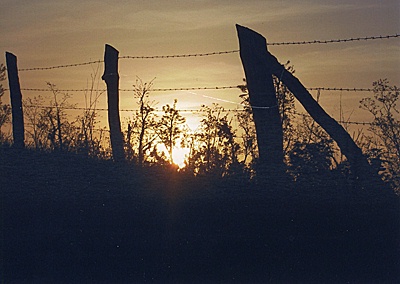 © Michael T., Letart, WV