My Very Own Riddle
May 23, 2012
Not like the movie, not like the play
I was born in Chicago, it just happened that way

Before I had the needed time to grow
I left that city, and that's all I know

Lived in a couple of places since then,
moving around was some kind of trend.

Finally, though, I made it right here.
I lived in Miami from each year-to-year

And as the time raced, all I could say was
"How much longer?" and "Not another day."

But Miami got better, or maybe I did,
when I learned about being completely stranded.

A traditional upbringing with a surprising twist,
A middle-class teenager with no cuts on his wrist.

Eighteen short years and learning's just begun
All I can think of are reasons not to run.

I was given way too much and worked for too little,
A dangerous lifestyle to get used to: my very own riddle

It can never be solved, reversed or cracked,
this is where I am, and my tracks are not tracked.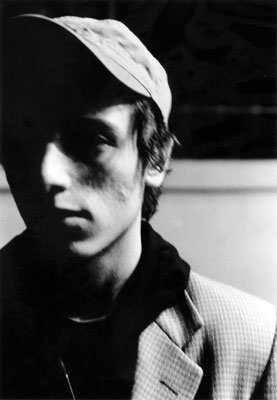 © Ariel L., New York, NY