Perfection
June 24, 2012
Smile like the sun,
bright, warm and welcoming.
Eyes like chocolate,
rich and sweet.
Hands like puzzle pieces,
fitting perfectly with mine.
Arms like a blanket,
enveloping and warm.
Touch like electricity,
bringing light and life.
Soul like the wind,
wild and untameable.
Words like magic,
filling me with untouchable pride.
His presence brings reassurance,
making me feel untouchable and unbreakable.
Happiness as vast as the universe overwhelms me.
Life is Perfect.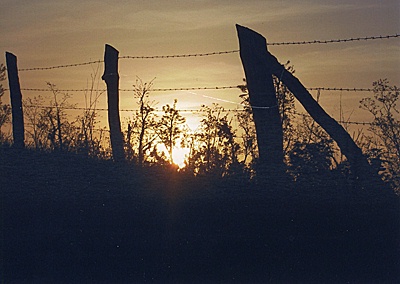 © Michael T., Letart, WV