Blank
June 23, 2012
Is there ever an escape,
From yourself?
From the thoughts you have,
The crap you go through?
Is there ever a way,
To step back,
Adjust to it all,
Then step in to take more on?
Or are you always going to feel,
Like you're drowning?
When you're still trying to find,
Where you are,
And the disaster rises up in a massive wave,
One that will sweep right over you,
Is there ever a way to escape?
If there is,
I've yet to find it,
Or to find my perfect place,
But i'm searching all the same.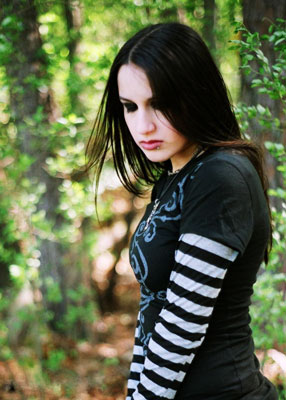 © Rebecca B., Marietta, GA