The Daily thoughts
June 23, 2012
I sit and I stare at the walls,
Not knowing what he has planned for me.
There is so much hard ache and hurt in my life.
I know that through him all things are possible.
But yet that is so hard to believe,
Because not everything's perfect like him.
For I am young and not wise yet,
I wish my knowledge I have now
would take me some where's.
To a place where I feel relieved.
To a place where I feel comfort.
To my own utopia.
Instead of living on earth,
Experiencing what Hell is like.
I am so ignorant of the true pleasures.
Lord help me to bring my self up.
For all things are possibly through you.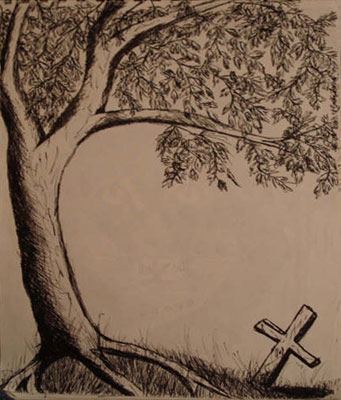 © Courtney K., Bethel Park, PA