You Don't Know
June 23, 2012
Do you know what it feels like to die inside?
To feel like your heart has been ripped out?
To go to sleep crying every night?
No you don't, you just don't know.

Imagining that body in the coffin,
It plays through my head constantly.
Realizing that they are gone forever,
And still you expect laughter and smiles?
Stop telling me to be strong every time I shed a tear.
Because you don't how I feel. You just don't know.

Do you replay the bliss memories in your head?
Do you feel that hole in your heart?
Three black dresses in the closet all for funeral after funeral.
And yet you expect me to carry on?
Random strangers feeling pity, I don't want that.
You don't understand my pride? You just don't know.

The times I laid on my bed,
Hoping to find release in my safe haven.
Getting told "I know how you feel"
When the person who says it has loss nothing.
You tell me you know how I feel,
You expect me to find some peace in that?
You don't know me and yet you know how I feel?
No you don't, you have no idea. You just don't know.

All I want is happiness and that's asking for too much?
You say my mood kills yours?
You say I'm selfish when I'm already down?
The ones I trusted just stabbed me.
Yet you expect me to be a social butterfly?
When the ones who said they would always be there…
Where are they now? Nowhere to be found.
You don't know what that does to me. You just don't know.

I sit here hoping to find peace,
You tell me I've changed.
Well how would you know? You weren't around.
Words surround me like "depression, suicidal"
I'm stronger than you think.
I make you believe every day that I am fine.
Because you just don't know, never will.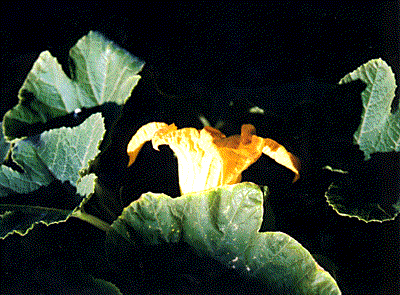 © Bret J., Phoenix, AZ