To him, I'm half invisable
June 5, 2012
He's three decades older than me...
But, I think I've fallen
down the rabbit hole..
Searching for his love?
Searching for his lust?
Whatever his desires should will,
I don't even want the magic pill.

I've gotten a friendship from him..
I think this is where we will
stand.
Me and Him,
Best friends for ever!
Maybe even more.
I know that's wrong,
but, its what my heart desires...
Yet, he only see's me as a
very troubled student
with a lot on her plate, and I fret
that'll never change...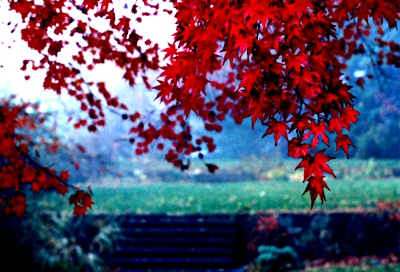 © Susan R., Iselin, NJ