She sailed to the moon on a paper stringed kite
June 5, 2012
She sailed to the moon
On a paper stringed kite
And wrote in her journal
By glow lantern light,

She rowed until dawn
In her dull bracken boat
And by the soft moonlight
She wrote and she wrote.

She wrote a tall tale
Of a warrowing fish
That slithered away
On the blink of a wish,

She told of the moth
Fell in love with the moon
And fluttered its life
To the call of the loon,

She scribbled and jotted
She pontificated
On star crossed paths
Of the lovers not fated.

The tail of the kite
She looped up with bait,
She cast over sides her words
And did wait,
And before time could nibble
She caught a large skate,
And cleaned it and gutted
On star granite slate,
But looked at the earth
And saw it was late.

She gave a great sigh
And gave it away
To the first fewing slants
Of the new coming day,

She said her farewells to
The moon's sorry might
And kissed her goodbyes
To the soft throws of night;

She docked up her boat
In the sands of the mare
She took up her bait
And tucked it away,

And when she was done
She floated back down
By the gusts of her kite
To her own little town.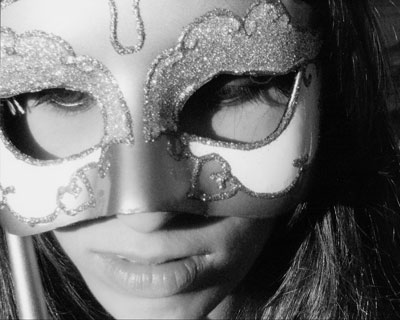 © Becca W., Greenbrae, CA