Captivated by the essence
June 5, 2012
Captivated by the essence.
The essence of the trees and the Earth.
The Earth being the only perfect thing in existence.
The existence of such perfection.
The perfection as it breathes.
The breaths that it takes in.
It takes in the nothingness of space.
But, the emptiness of space in not what it breathes out.
The breaths that it releases.
It releases life.
Life develops into beauty.
The beauty of being conscious.
Being conscious creates controversy.
The controversy of having emotion.
Having emotions like love.
Love being the only pure nontangible thing.
The purity of raw emotions.
Raw emotions manifest ambition.
Ambition can only be quelled by ambition.
Ambition that is manifested honorably.
Honor is a set sense of pride.
Pride comes from believing in one's self.
One's self is everything.
Everything is essence.
This essence that I am captivated by.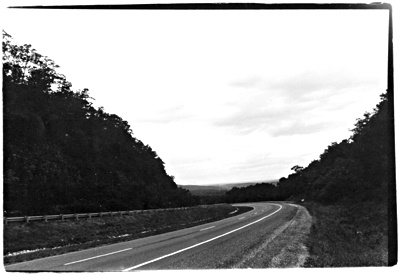 © Courtney R., Great Falls, VA