Self and Confidence.
June 5, 2012
How.
How can they think they're any better or worse
and finding teenage love,
that seems to be the topic of search.

People will do anything
even change the way they look.
To get someone's approval,
but what about the confidence they took?

Was it worth the trouble
of changing your appearance every day?
All because of a few people,
and the things they might have to say.

Why can't you love who are?
You're beautiful in everything that you do.
Now you think this is strange
because I don't even know you..

I don't need to see you
to tell you who you are,
You're already special
and you can shine like a star.

Don't let others fool you
you're stronger than you think.
Don't let them take you with them
because all they do is sink.

Go to the top
love who you are
be yourself,
be your star.

Be someone different,
be something new.
But never be anyone
that's just not you.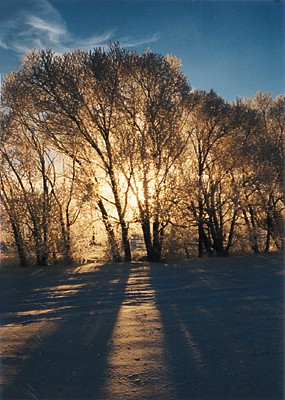 © Kyle G., Badger, MN