Wander Darkling in the Eternal Space
June 5, 2012
Light twinkles on the furthest shore,
discovered to be there no more.
Softly, the darkness stirs from sleep,
begot under the water deep.

Alas! that he should ever wake.
Bewildered with himself, he takes.
He finds himself too strong, too soon,
bequeathed under a velvet moon.

But that which makes him stronger fails,
a darker form follows his trails.
So, vanquished quietly, he falls,
and underneath, the darkness crawls.

Light twinkles on the shore again,
breaking the silence of the end.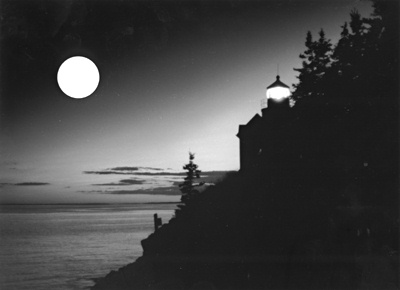 © Steve S., Marblehead, MA