A Life Without Color
June 5, 2012
Imagine life without color.
Imagine what you would see.
How you would feel.
What you would do.
Imagine a gray rainbow.
Imagine the tears.
Imagine being alone.
Then gray to black.
Alone in the dark. Crying.
Your life without color,
has turned into a life in the dark.
You feel as if you want to end it all.
Sobbing. Being alone.
The rain begins to fall.
You cry harder.
You begin to drown in your very own tears.
But that my friends, is another story.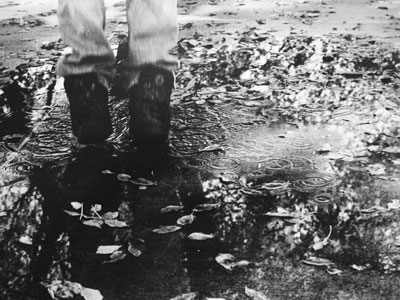 © Laura M., Eagan, MN