the night that the stars fell out of the sky
June 5, 2012
I remember exactly where I was.
There was the old bush, of blueberries,
And I had a little red pail from my childhood
That I used to tote around during picking days.
This was not a picking day.
The bushes were resigned to the autumn,
The berries long past ripe,
Most made into his favorite pie
Or scavenged by the crows.
But there were some left.
Overripe, unwanted, scraggly, and
Blue as the dank, black sky overhead.
I remember there used to be stars
Like there used to be berries
Like there used to be a bright eyed girl
With a little red pail
Who still believed in
Picking days.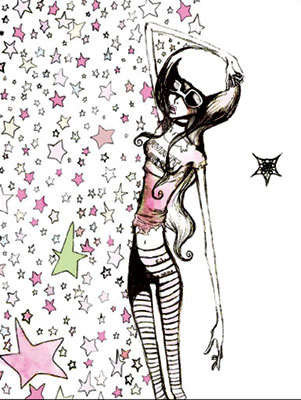 © Emily L., Redmond, OR