A Few Things You Taught Me
June 13, 2012
I think you once told me about the sea
About how it caught the edges
of the sky and pulled it like a blanket,
keeping all of us warm by tucking it under its
toes at the horizon of everything
we could see.
You might have once told me about the stars in the sky
The way they glisten to lead hundreds back home
That the sun was a star too bright to stare at
So we lay in the warm grass with our blanket
Wrapped around us
and stared up at the moon
Ready to be astronauts.
Maybe one night
you told me about the raindrops
and the way they glided around us
Settling in the dry cracks
where flowers would soon bloom
ad I hoped you take my face in the cup of your hands
and kiss my young lips
You also taught me something about love
You told me I would feel a thunderstorm in my heart.
The thunder and lightning would make my skin shiver
when you touched me
When we lost words,
your kisses would be enough
and that even when lightning
flashed across our faces,
we would be too mesmerized by
the shatters of the sky on fire

of a thing you called love.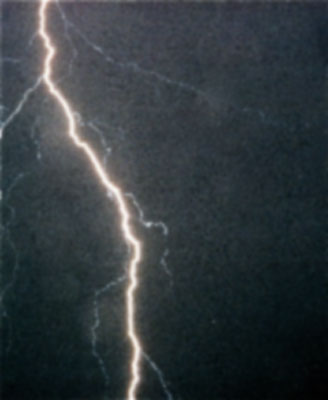 © Zachary C., Arlington, TN