Cash Flow
June 13, 2012
a soft ruffled yellowing five-dollar bill
slapped on the counter of a
7-11 for a Diet Coke.

the looped signature of a
tycoon
buying their 17-year-old brat
a honking
huge
white
Range Rover

a welfare check, a food stamp,
all handed in with narrowed eyes and heavy hands

shaking hands stuffing crisp 100s
into a small bag
as they stare into the barrel of the gun
of a masked robber

we all live as
slaves
to
paper

but most of us don't even look to the trees.

paper flows, paper crinkles, paper flies.

the trees stay silent.

paper folds, tears, wears thin.

the trees stay still.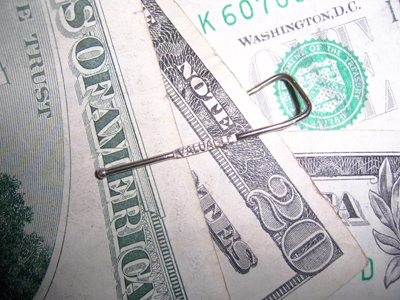 © Valcy E., Stony Point, NY