Grateful
June 13, 2012
This morning,
You felt the soft, warm mattress on your back,
The fluffy pillow supporting your head.
You ate your fortifying breakfast
of milk, cereal, and a bowl of freshly cut fruit.
Upstairs, after your meal, you went into the bathroom.
Taking out your toothbrush and the tube of Colgate toothpaste,
you begin brush your teeth.
With a flick of your wrist, you had clean, running water,
It washed across your toothbrush.
It spilled into your brushing cup.
You transform it into hot water, mindlessly letting it run across your palms.
The brush maneuvers around the braces
that eventually will give you a set of beautiful, flawless teeth.
Next it was time to get dressed.
Your wardrobe is rather big –
There is a lot to choose from.
You pick a crisp shirt, a warm coat, and a pair of jeans.
A pair of shoes that can brave the rain that has attacked Seattle yet again.
Grateful is what you should be.
This life is a privilege,
Your life is so easy compared to many others' lives.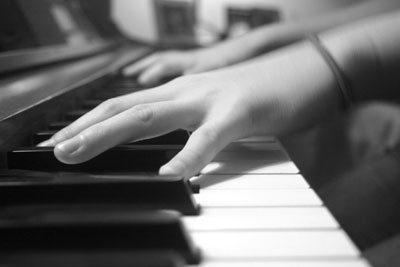 © Elizabeth S., Newton, MA