A Clean Slate
June 13, 2012
Voices cracked in disbelief.
As if a parade of questions danced on the tip of my tounge,
And as if you knew all the answers already.
We stood together, but divided
By a twenty-minute long silence
Filled with fidgeting and thumb-twiddling;
Filled with gritted teeth and rapid blinking.
We were building damns in our minds,
Trying to prevent memories from swelling
And flowing through the pits of our eyes.
Like tears we've been holding back for months.
But I should have known even the greatest of dams
Can't keep water from rushing.
Eventually it all comes crashing down.
So for now I'll learn to retrace my steps,
And walk down yours for the last time.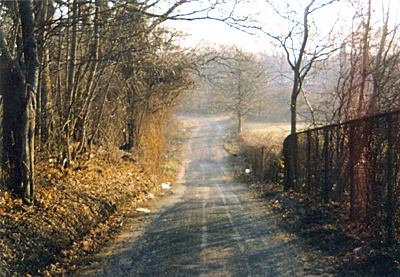 © Cameron C., Milford, CT