The Early Works of a Relationship
June 13, 2012
Being in a relationship isn't as great as it seems,
especially while your chasing a guy who isn't as great as me.
I know it may sound cocky but I'm just playing
but not as much as you are with your swerving and swaying
from everything serious that comes your way
dodging my every conversation or move I make.
I know we just started but I can already see my mistakes:
trusting you too much and letting you have things your way.
It's fine to be confused but don't lead me down a hopeless path,
give me a chance to get out and not look like a dumb a**.
I'm trying to be patient as stay focused on the present
but I can see where this is headed.
My rear view mirror is my future as the past keeps on repeating,
so unless you can assure me some change, I'll be leaving.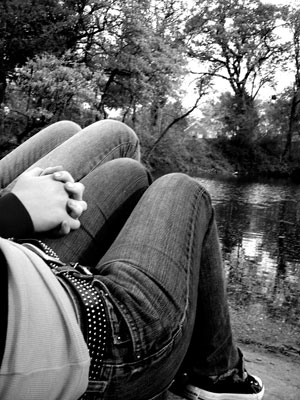 © Lauren R., Edmond, OK