i want you back
June 13, 2012
why cant i just come out and say it ?
i love you .
i do .
10 months with you were amazing .
i feel in love .
i cry and cry because i hold in my emotions .
i push back tears until i cant anymore .
i want you to be with my for my own selfish reasons ...
because i love you .
i feel for you hard .
its not easy to drop something like this .
heartbreak sucks .
youre my love,
best friend,
my heart .
i want you back ...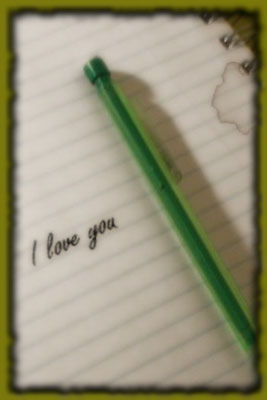 © Rebecca B., Marietta, GA