The people
June 13, 2012
They were an advanced civilization.
Too lazy to walk anywhere on the tendons and muscles and limbs provided, they built roads over meadows and homes
And devices called automobiles to go along these roads.
They were unhealthy and trashed the world.
Yet on the brink of their world rasping its last breath,
Still they were ignorant.

In a world of beauty, how can you help but think it's normal, that there is no ugly. No one is special if everyone is special. El mundo es la meme.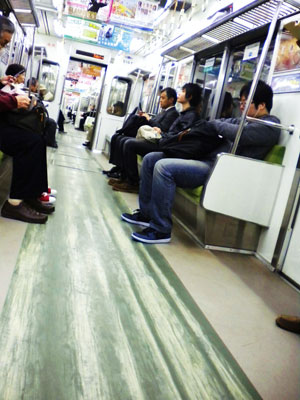 © Abigail W., Kamuela, HI