Change
June 13, 2012
Yesterday you cared.
Thought about people's feelings,
Cared about people's thoughts,
And loved people.

Today you're rude,
Laughing at people's mistakes,
Making fun of them,
Spreading rumours about them.

I'm just stating my opinion,
Saying people's thoughts that they're too scared to share,
Now I'll end with this.
If there's anything I hate, it's change.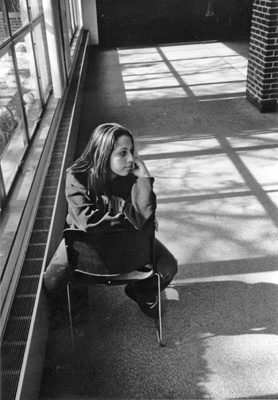 © Leighann E., Westport, MA