Halloween Nightmare
June 13, 2012
The clouds are rolling in,
from east to west.
Wind blowing in my face.
Its nine at night,
and its Halloween.
I'm out with friends,
and the story ends.
It's Hallows eve,the night's only began.
From east to west and south to east.
A storm is coming, coming in.
we don't know were to run,
people are running by.
men are coming, coming this way.
I wonder what they want, and is try to run but my legs won't move.
They take me by the hair, into their car.
I manage to escape.
It's morning, its just a hallows nightmare.
An old tale, the tale of many.
It's to scare the teens, and the tweens.
since, I believe anything can happen on hallows eve! and mostly to teens.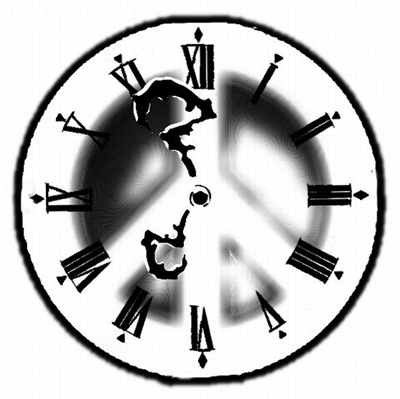 © Joseph S., San Anselmo, CA