All About You!
June 12, 2012
roses are red
violets are blue
my cheeks turn red when i am around you
your an amazing person one that makes me smile
and can make me go on for miles and miles
your eyes are like the sun to my sky
and your lips are the blankets to my bed
Im glad you have admitted your love
but now is the question will you ask me to be you dove!!!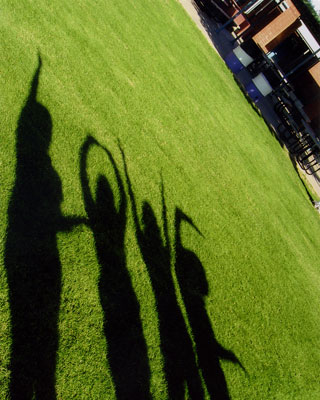 © Lindsay - Elese G., Phoenix, AZ