The First Step
June 22, 2012
I walk through the park.
Cursing, put-downs, arrogance.
I walk through the school.
Kissing, whispering, slander.
What is the point? I say to myself.
What is the purpose? I whisper.
What is going on? I scream!
Although, I do know what's happening.
This thing is tearing up our world.
This thing is controlling us.
We're obsessed!
We're determined!
We're clearly not thinking!
Peer pressue, desires to please, desires to follow.
This is not the way!
This is not what you want!
You may think so, but you'll see.
"Follow God, not man." I say.
"Why, there's nothing to lose." you tell me.
"Following men, leads to pressure, which can lead to drugs, then to bad habits."
"I won't do that!" you tell me.
"I know you're better than that! Even if you don't follow, you'll still have pressure and still get caught in the crowd. Pressure will turn into constant pressure." I reply.
"Thanks!" you tell me.
"That opened my eyes!"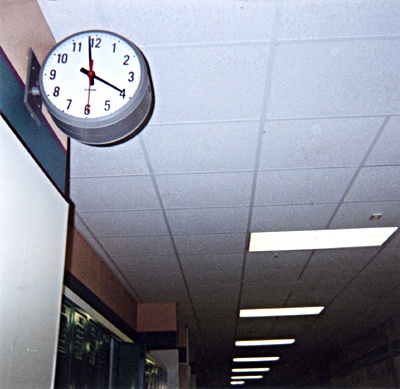 © Blake B., Highland Village, TX